---
International
Trading
We can trade any type of goods and materials from/to any countries

---
Extensive Network
of Partners
We can connect you to a vast number of manufacturers and producers

---
All Types of
Materials
We can procure all types of your needed materials and goods

---
One-Click
Reach
Our agents are just one click away from you, don't hesitate to contact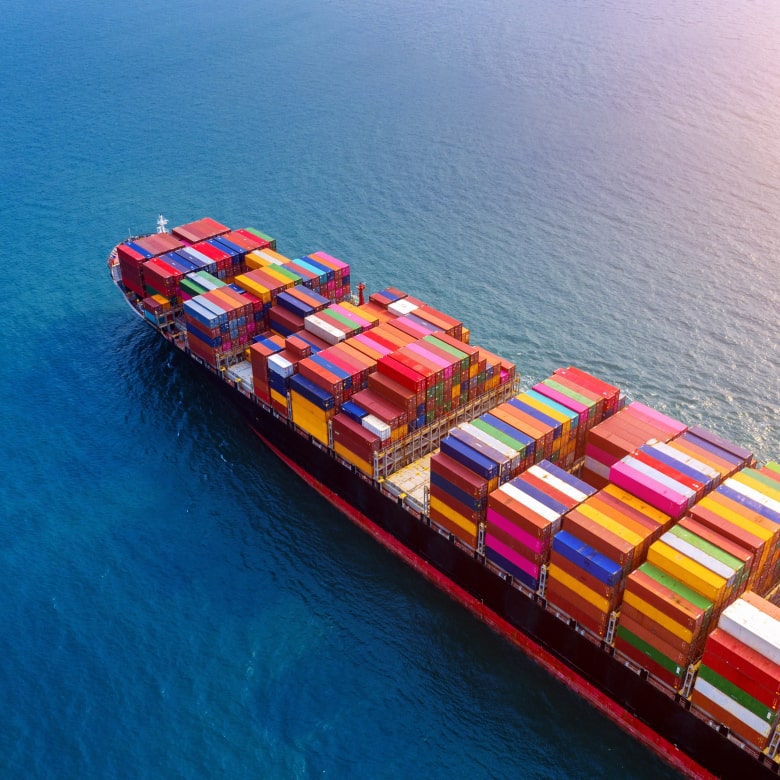 At Fasttco, we specialize in procuring and distributing top-quality raw materials and supplies at competitive prices. With our extensive network of suppliers, we offer a broad selection of brand name products to cater to our customers' diverse needs.
As an international company, we simplify the sourcing process by consolidating products from top manufacturers into one convenient online marketplace. Our highly qualified personnel work tirelessly to ensure that you have access to the best raw materials available.
With a focus on excellence, Fasttco is committed to delivering exceptional service and providing the highest quality products at reasonable prices.
Choose Fasttco as your trusted source for raw materials, where quality and customer satisfaction are our top priorities.
Diesel Oil

Diesel EN590 10PPM

Bitumen (50/70 - 60/70 – 60/90 - 85/100 - 45/50 - VG30 - MC30 - VG10)

Light & Heavy Crude Oil

Base Oils

Fuel Oil (CST 280, CST 380, CST 180, CFO)

Gasoil

Gasoline (A80, A92, A95)

LPG

Naphtha (C5+)

VGO (Vacuum Gas Oil)

Natural-gas condensate
Sugar

Yellow Maize

Barley

Soy Bean

Wheat

Aseptic Tomato
Urea 46

Ammonium Sulphate

Ammonium Nitrate

Sulphur (Lump & Granules)

Phosphate

EDTA

DPTA

EDDHA

Composite Fertilizers
Benzene

Raffinate

Cumene

Ethylbenzene

Xylenes

Ortho-xylene

Paraxylene

Pyrolysis

Styrene

Toluene

TMAE (Tertiary Methyl Amyl Ether)

MTBE (Methyl Tertiary Butyl Ether)

BTX (benzene, Toluene ,Xylene)

Phthalic anhydride
Methanol

n-Butanol

IPA

2-Ethylhexanol

Isobutyl alcohol

Acetone

Glycerine

n-Hexane

HAB (Heavy Alkyl Benzene)

LAB (Linear Alkyl Benzene)

Acetic Acid

Caustic Soda

Monoethylene Glycol (MEG) & Diethylene Glycol (DEG)

Ethanolamine compounds (DEA, MEA, or TEA)
HDPE (Blowing/injection/extrusion)

PP (Fiber/injection/extrusion/552 R)

PVC-S65

HIPS & GPS

LDPE

PET Bottle Grade

Natural-gas condensate
Our ultimate goal is to exceed expectations and meet the most demanding standards at all times. With an unwavering commitment to exceptional service, we strive to ensure your satisfaction with every interaction. Trust us to provide tailored solutions that not only address your current needs but also anticipate and adapt to your future challenges.